Transform the look and feel of a commercial space through the use of canvas wall art. We can produce stunning prints up to 1.2m x 3m, stretched and made to look fabulous.
Our Giclée printing is archival grade, exceptional quality and offers an intense colour and vibrancy. We are able to offer Giclée Fine Art prints on archival papers in sizes up to 60 inches wide, and just about any length you desire.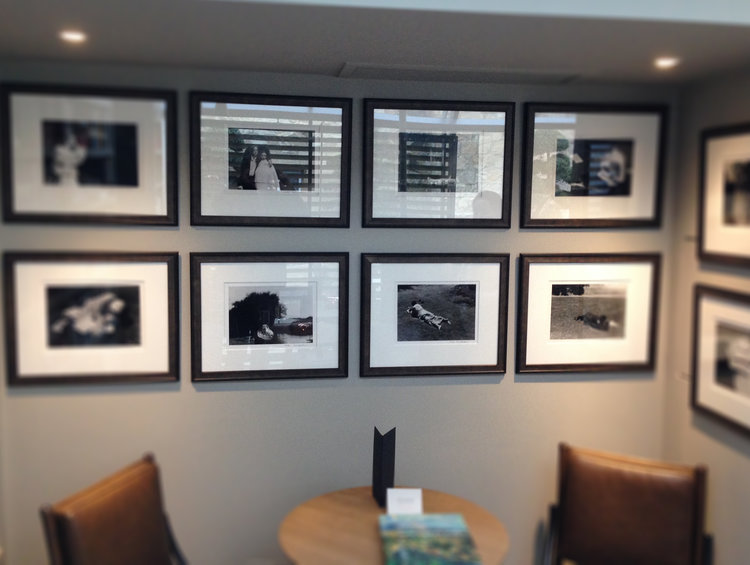 Our bespoke classic gallery photographic framing service produces frames for corporate HQ's, hotels and exhibitions. We hold a great range of mouldings and can frame almost anything. We also can install the work.
Immersive nodal 360 VR's for a truly interactive view. Show prospective clients a whole new dimension. Take them on a tour inside or outside filmed using our UAV system.